Your water filtration
experts
Offering Installation, Repair, & Water Filtration Systems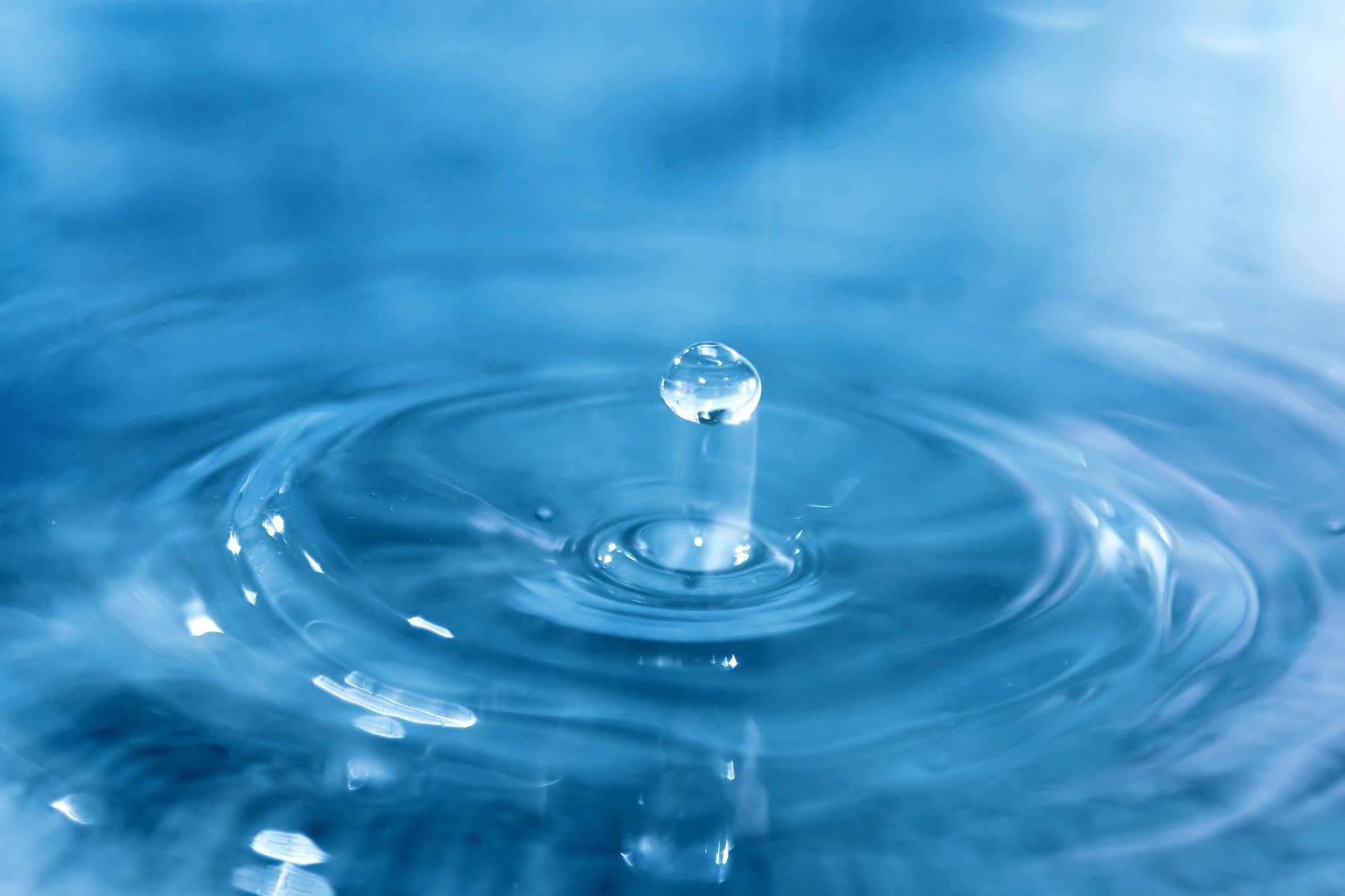 Installation Services
Get your water filtration equipment systems installed by our professionals at Superior Water Service. Call us and get in touch with our experts in Los Angeles today.
Repair Services
At Superior Water Service, we are equipped with a highly professional and experienced team who can repair all your water filtration systems. Feel free to contact us for water treatment system repairs.
Maintenance Services
Superior Water Service is your reliable and affordable water treatment service provider in Los Angeles. Don't risk further damaging your water filtration equipment with letting yearly maintenance fall by your wayside. Get in touch with us to learn more.
Residential & Commercial
Water Softeners in Los Angeles
Superior Water Service is a family-run water treatment equipment company serving residential and commercial clients for over 50 years. We provide water filtration services, drinking water systems, reverse osmosis, and also do new installs. We're well-known in the industry serving clients in California since 1950.

Get in touch with us for all your water treatment needs.