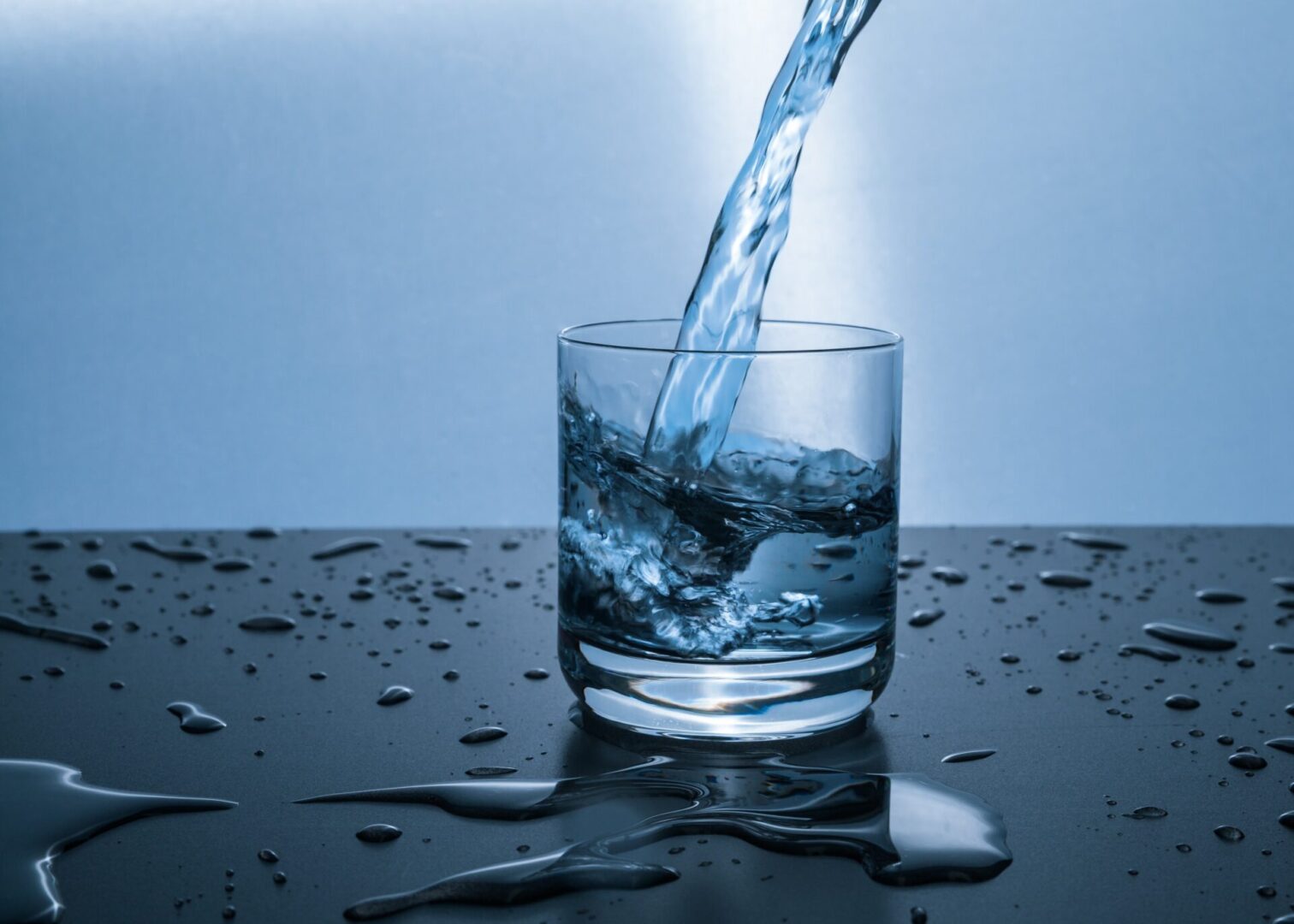 Superior Water Service is a licensed contractor and is home advisor-approved with an excellent rating. We pride ourselves on the way we serve and keep our clients satisfied. Superior Water Service is the right choice!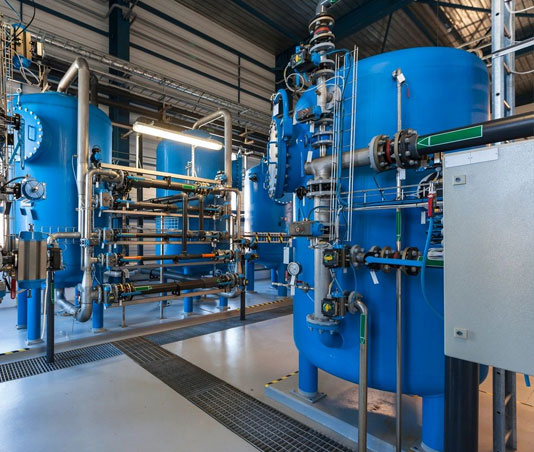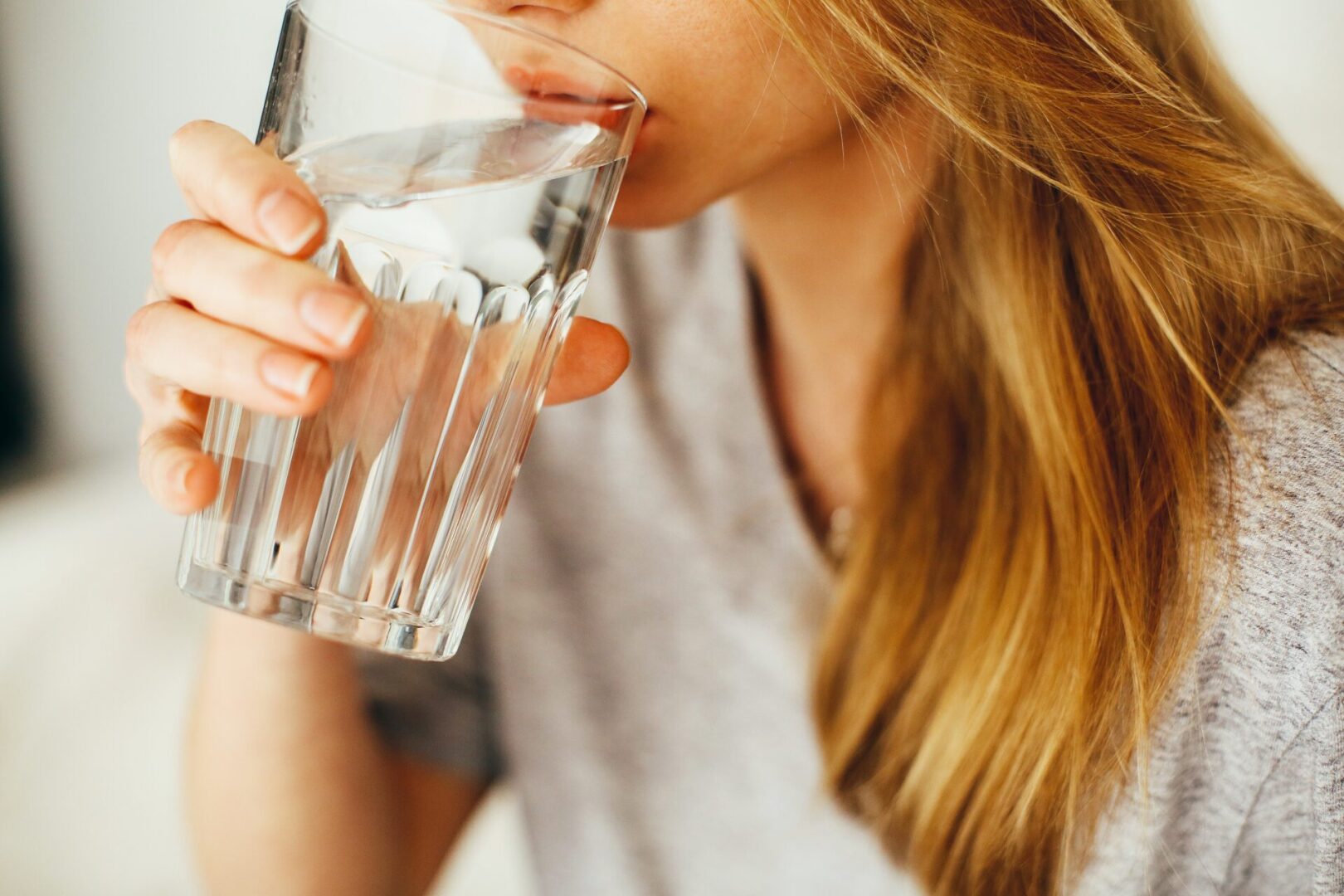 Are you worried about waterborne diseases? It's a common concern with bacteria and contaminants, making water unsafe to drink and use. At Superior Water Service, we offer complete whole-house water filtration system installation, repair, and maintenance services that will take away your all worries.
Experience Natural Freshness
With our immense experience, we provide the highest quality products and let you feel that absolute natural freshness when you sip it up. Our team serves residential and commercial clients in the main cities of California.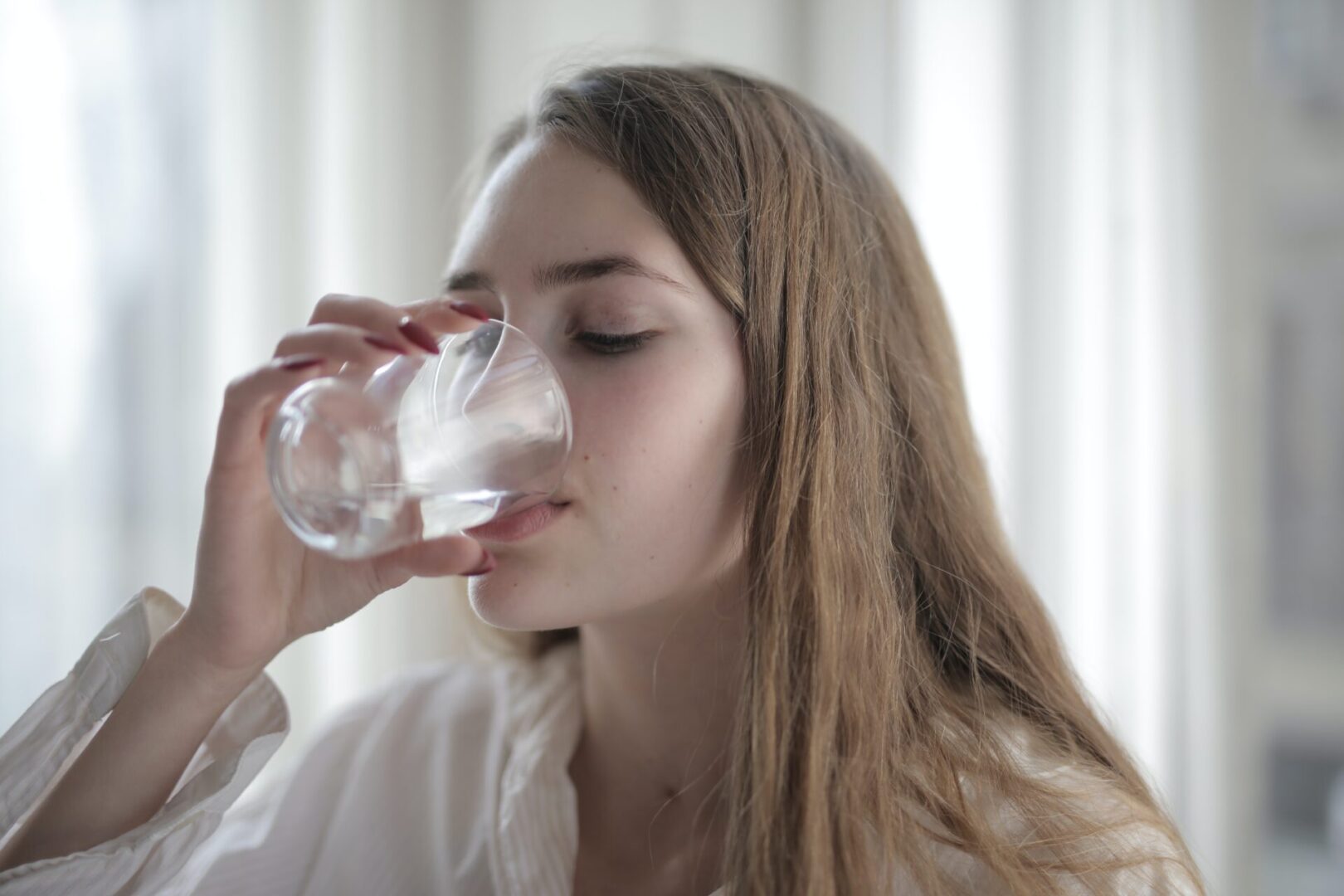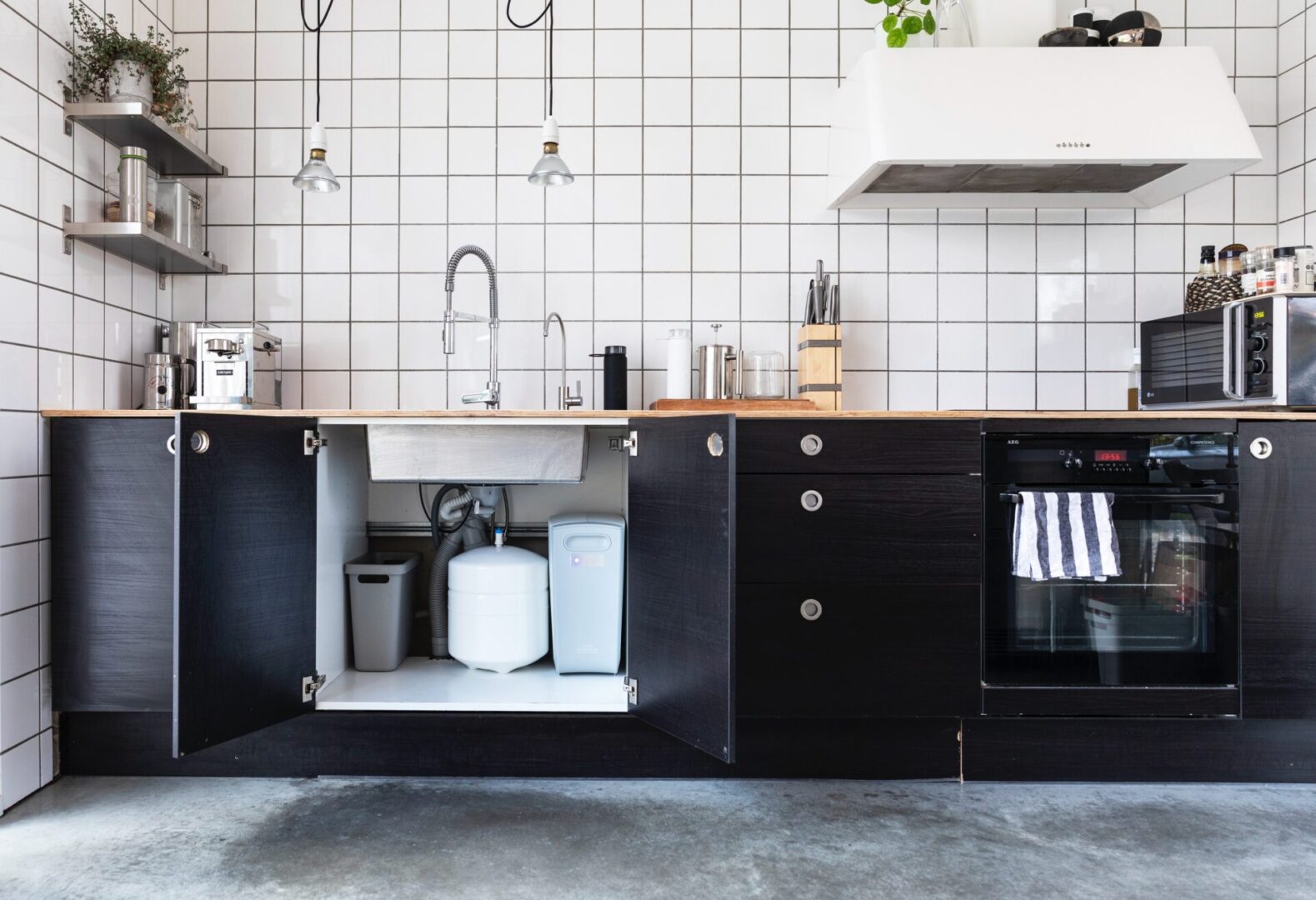 Superior Water Service offers sales and service of residential and commercial water treatment equipment. Though there is a wide range of water treatment systems available in the market, they work best in specific situations in your home or office. Following are some of the options available:
Each one targets a different issue, which is why you should always consult a professional when it comes to installing one. Superior Water Service is an experienced water filtration expert that identifies your unique needs.